Insurance may not be the first thing that comes to mind when you think of financial planning, but we believe that a good defense is as important as a good offense; just ask any team that has played the Philadelphia Eagles this year. For most people, there is a direct correlation between their health and their wealth. For younger individuals this usually translates to the ability to work and save for the future. For those closer to retirement the concerns often switch from loss of income to the effect on their savings and investments, should someone need care (e.g. Alzheimer's, incapacity, other illness or injury). No matter your stage in life, there likely remains the question "what happens to my financial picture if things don't go according to plan?"
Other common questions include:
How much life insurance should I carry? I've heard different recommendations, but I don't know what to believe.
I have this policy from years back. Is it still adequate? Is the price I'm paying fair compared to today's marketplace?
My group disability policy through my employer only covers 60% of my income. Should I own an individual policy to cover the gap?
Should I be considering long-term care coverage? At what age should someone start looking into the matter?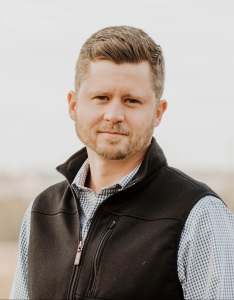 These what-ifs aren't anyone's favorite subject matter, but being proactive in this area is much better than being reactive. So, if any of these questions sound familiar or if you have other concerns related to this topic, don't hesitate to contact us for a conversation. Matt Dorweiler joined our team October of 2021, and he brings over 15 years of experience in helping individuals and small businesses with risk management.