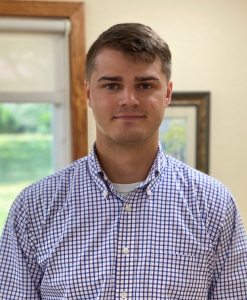 Strategence Capital is excited to announce that Ryan Stoller has joined the team as a financial advisor, kicking off his professional career.  He was born and raised in Van Wert, OH.  In December 2019, he graduated from Lourdes University with a bachelor's degree in Business Administration Degree and a minor in Theology.  Ryan graduated from Lourdes Magna Cum Laude and during his time there founded and led a faith-based student organization.
Ryan's background includes college baseball, youth ministry internships and an internship with Chick-fil-A. Ryan lives near Van Wert and enjoys rooting for Ohio State, volunteering at his local church, and being actively involved in the lives of his younger siblings.
Join us in welcoming Ryan to the team.