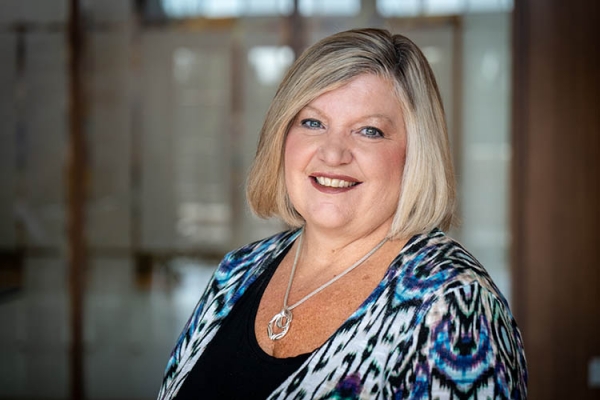 Sandi joined Stoller Financial Group, LLC in May 2012, which became Strategence Capital, LLC in 2014. She has worked in the financial services industry for over 10 years. Sandi graduated from the University of Northwestern Ohio with a bachelor degree in Business Administration.
She lives in Van Wert. She and her husband have 3 children and 2 grandchildren. Sandi enjoys spending time with her family, rehabbing old items and weekends at the lake.
Her favorite part of working is talking with and helping clients.