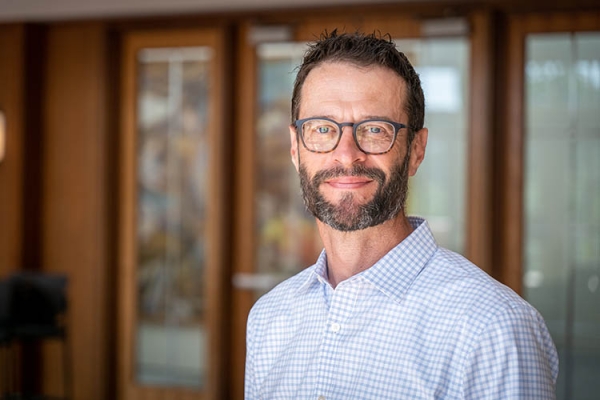 Graig

joined Stoller Financial Group, LLC in April 2014, which was changed to Strategence Capital, LLC later that year. He has worked in the financial services industry since 1994. He graduated from Indiana University in 1994 with a Bachelor's degree in Business Administration.
Graig's outside activities include the following.
Allen County Public Library Foundation – Board Member
Troop 140, Boy Scouts of America – Scoutmaster
Fort Wayne Air Show – Board Member
Isaiah 55 Ministries – Board Member
Junior Achievement Foundation – Investment Committee
Physicians Health Plan of Northern Indiana – Investment Committee
He and his wife Corinne have five children and a son in law. Most of them live near Ossian, Indiana. In his spare time, he enjoys spending time with his wife and children, fishing, gardening, and dabbling in offbeat hobbies, like blacksmithing.
His favorite books include:
Culture Making by Andy Crouch
Pilgrim at Tinker Creek by Annie Dillard
The Imitation of Christ by Thomas A Kempis
Thinking in Bets by Annie Duke
He holds the following designations:
CFA – Chartered Financial Analyst ®
CMT – Chartered Market Technician
Click here to access Graig's form ADV