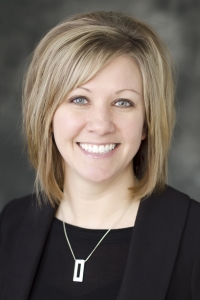 Kirsten Demarais joined the Strategence Capital, LLC team in December of 2020 as an Administrative Assistant in the Morris, Minnesota office.
Her career prior to joining the team was in office administration and management.  During those years she developed an interest in the areas of budgeting, financials, and goal setting which drew her to this new career opportunity.  Customer service is among her favorite parts of her job and she looks forward to connecting with you.
Kirsten lives in Morris with husband, Dusty.  Their children, Wyatt and Whitney, are now young adults but still find time to spend with mom and dad, which is a blessing.  Kirsten enjoys being active with church, traveling, reading, and a newfound love for biking trails in beautiful Minnesota.
She can be reached by phone at 320.585.1366 and by email at kirsten.demarais@lpl.com